High Potency Active Pharmaceutical Ingredient Plants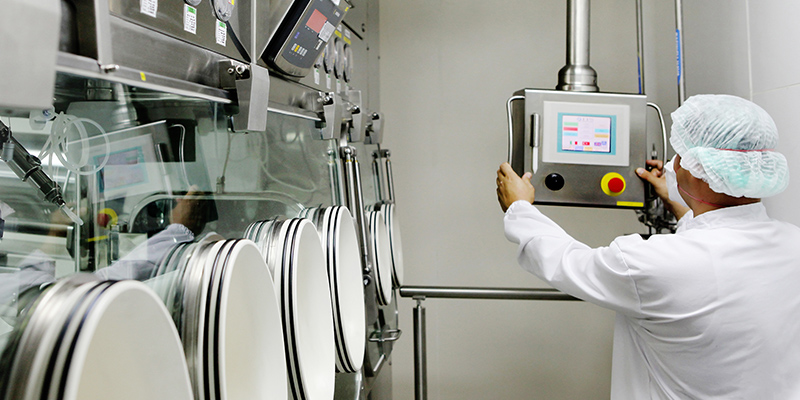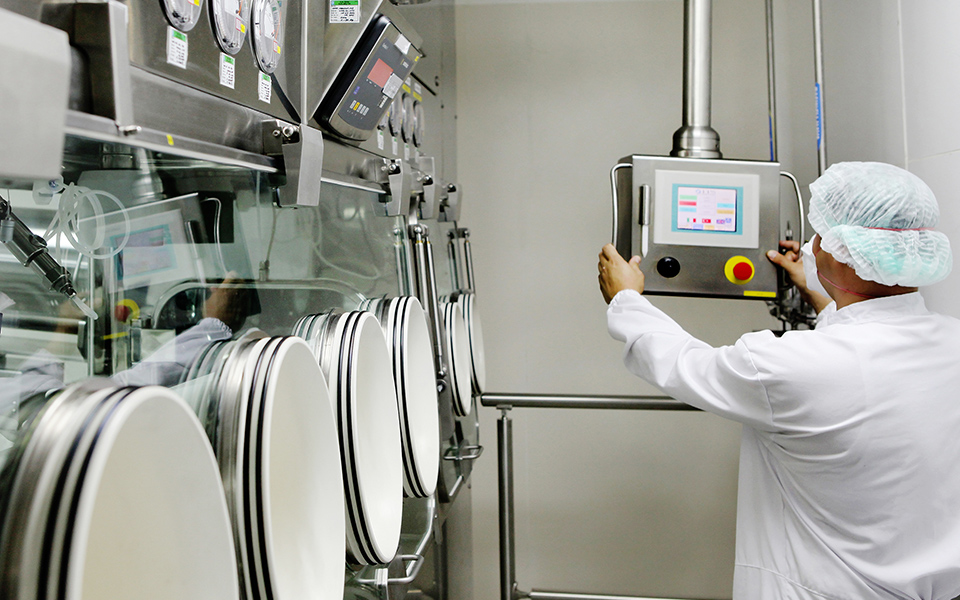 Handling of high potency active pharmaceutical ingredients requires an attention to product quality and to worker safety and health in the manufacturing environment. Also important are encapsulation technologies and their implementation to ensure the location of target substances is controlled.
We offer manufacturing plant solutions for high potency active pharmaceutical ingredients with a focus on three concepts of encapsulation technologies—cross-contamination prevention (to protect people taking medication), scatter prevention (to protect plant operators), and environmental discharge prevention (to protect the surrounding environment).
Examples
High potency active pharmaceutical ingredient plant: High volume production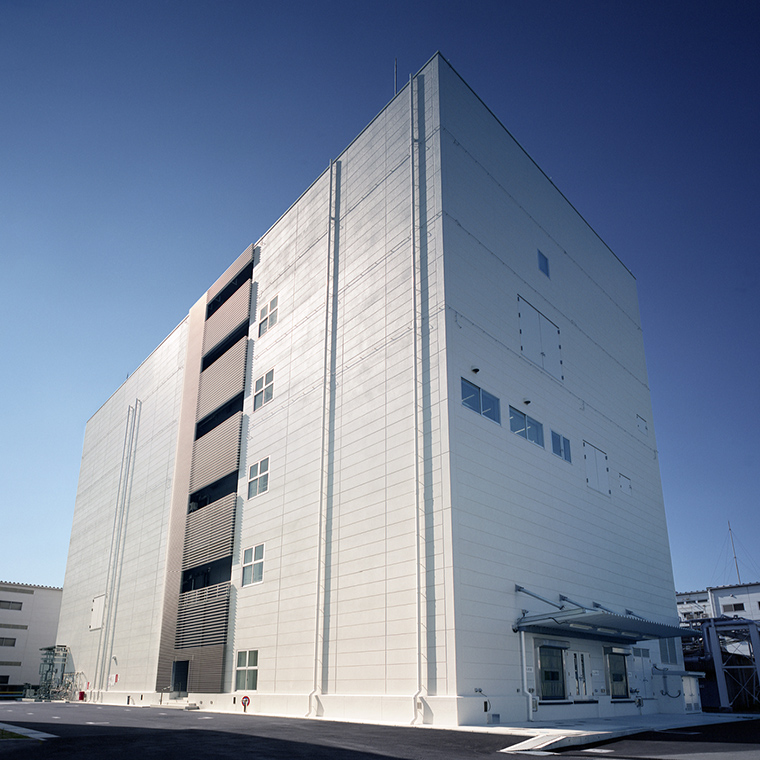 Scope of service
Design, equipment procurement, construction, installation, trial operation, validation
Features
Multi-series high potency active pharmaceutical ingredient encapsulation technologies for high-variety production (OEL: <1 μg/m³)
Risk assessment-based automatic control system
Building designed to accommodate future expansion
High potency active pharmaceutical ingredient plant: High category pharmaceuticals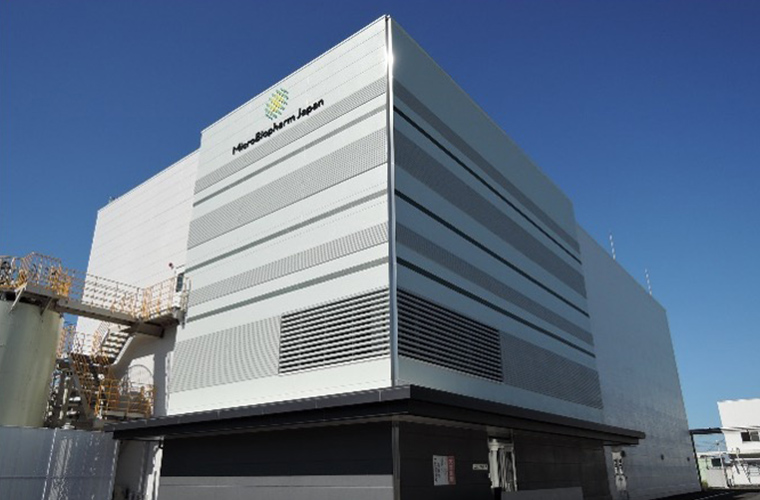 Scope of service
Design, equipment procurement, construction, installation, trial operation, validation
Features
Category 5 compliance (OEL: <0.2 μg/m³)
Future Category 6 compliance (OEL: <0.1 μg/m³)
Multi-product multi-purpose pharmaceutical plant
High potency active investigational pharmaceutical ingredient plant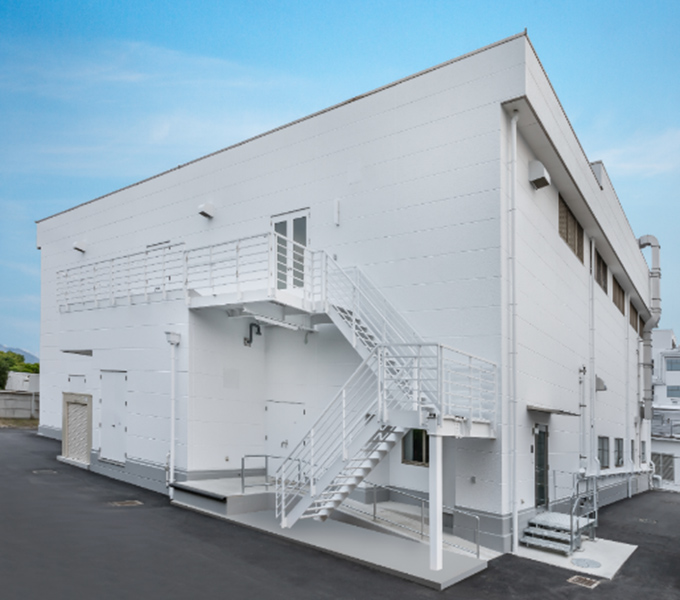 Scope of service
Design, equipment procurement, construction, installation, trial operation, validation
Features
Conversion of existing plant to support high potency active pharmaceutical ingredients
Small-lot multi-product manufacturing plant
Isolators and incidental equipment engineered from the user's perspective