Production Management Systems

(Linked to Plant Control)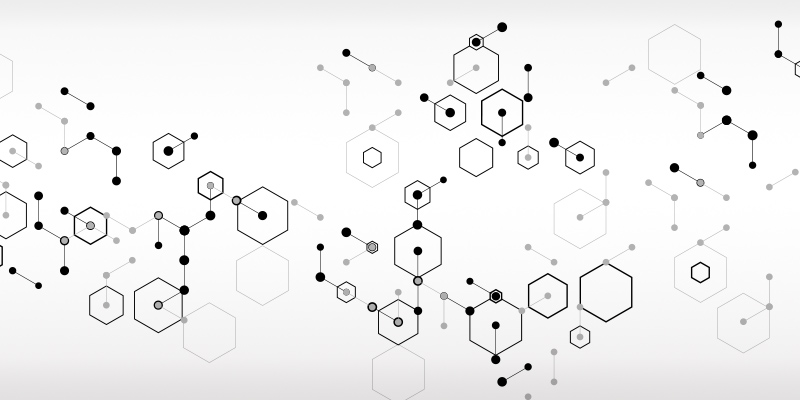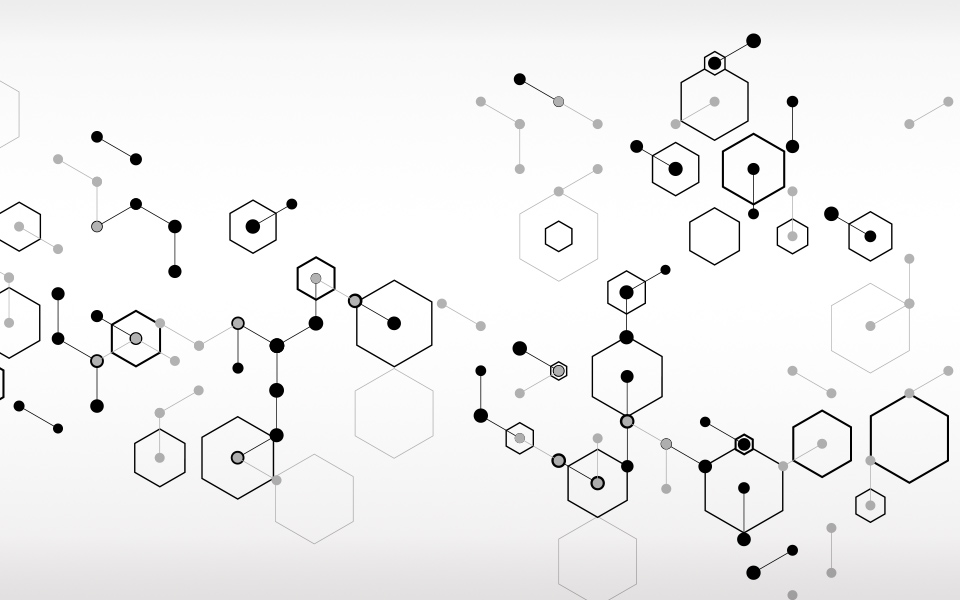 We offer solutions that demonstrate the collective strengths of the group by linking plant control systems designed by us with production management systems of Toray Engineering D Solutions Co., Ltd. We also propose solutions for approaches to the AI-based "golden batch*."
System examples (pharmaceutical-related)
Process control
Issuing production plan-linked work instructions, and providing directions for work processes, reduces human error and ensures quality. This also enables real-time insight onto the progress of each process.
In-process loss reduced and human error prevented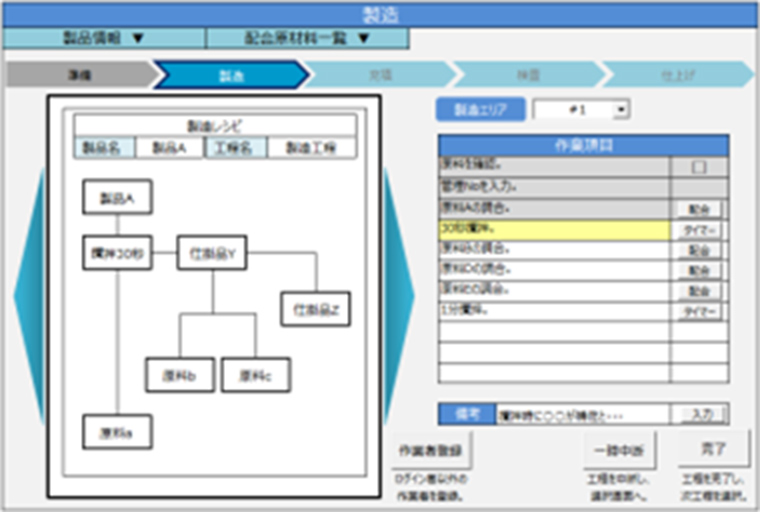 Production planning
Production plans can be created by the system through an automated scheduling function. Acquisition and utilization of actual data also improves accuracy and efficiency.
Delivery delays eliminated and man-hours reduced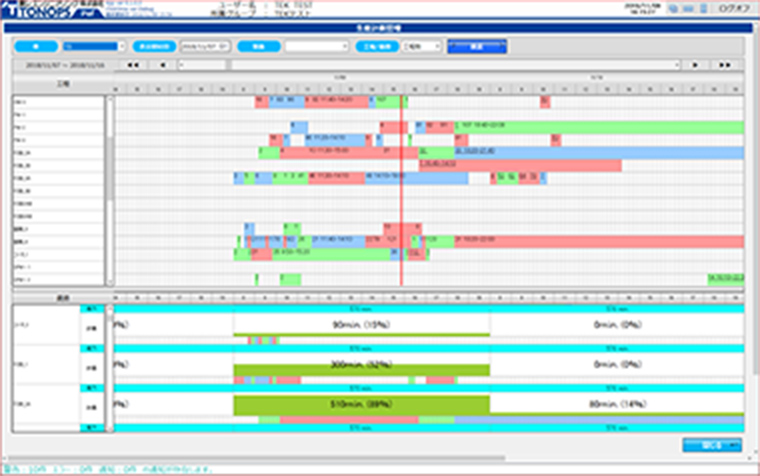 Equipment management
Links to a range of workplace production equipment enables monitoring of process values and operation data. This not only enables faster anomaly detection and alert output, but it leads to various data analytics as well.
Production loss reduced and AI employed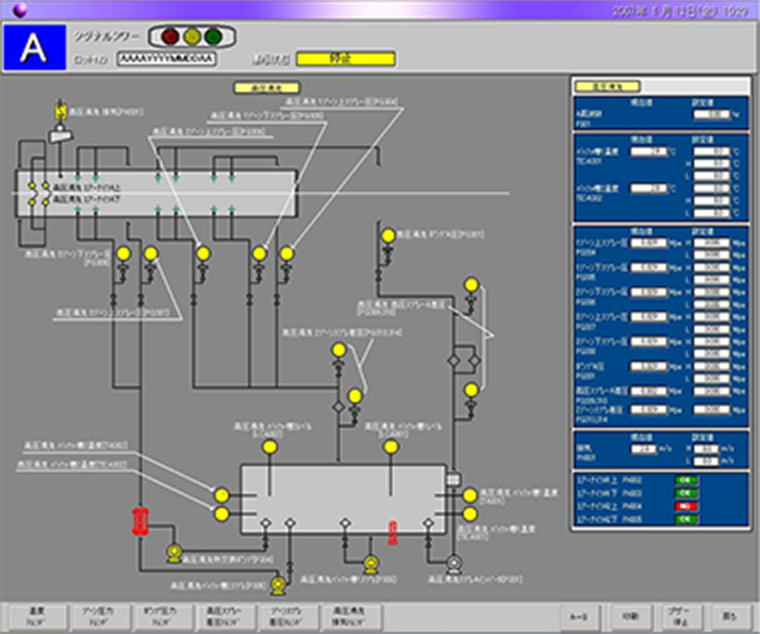 Inventory management
Accurate management is possible for quantities and locations of raw materials, intermediate products, and finished products. Material resource planning (MRP) can be used for calculating requirements, enabling order-point management and an understanding of changes in inventory levels. Image recognition enables product name and quantity management to reduce human error.
Inventory costs reduced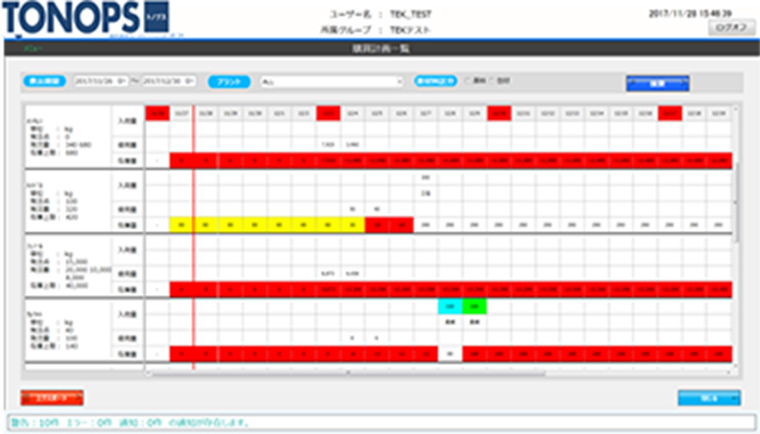 Quality management
Systematic receipt and transmission of test-related data is possible. This helps ensure the reliability and quality of data.
Human error prevented and data reliability improved