January 6, 2020
Happy New Year
Happy New Year
NGR, Inc. had been merged the wafer inspection system "INSPECTRA" business operated by Toray Engineering Co., Ltd. which is the parent company of NGR, Inc. since December 1, 2019 and integrated with the electron beam wafer geometry verification system "NGR" business. Company name had been changed to TASMIT, Inc. from NGR, Inc.
TASMIT, Inc. contributes to the yield enhancement for the semiconductor device manufacturing by the wafer inspection systems for not only the front end but also the back end of the semiconductor manufacturing process.
We look forward to your continued support and wish you a happy new year.
2020元旦
Hideyuki Sakaizawa
President & CEO
TASMIT, Inc.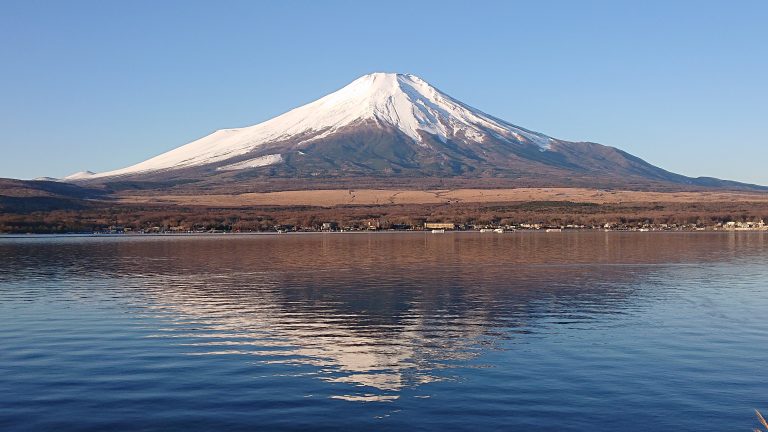 Mt. Fuji from Lake Yamanaka
Taken by Sakaizawa, president & CEO of TASMIT, Inc., on January 2, 2020