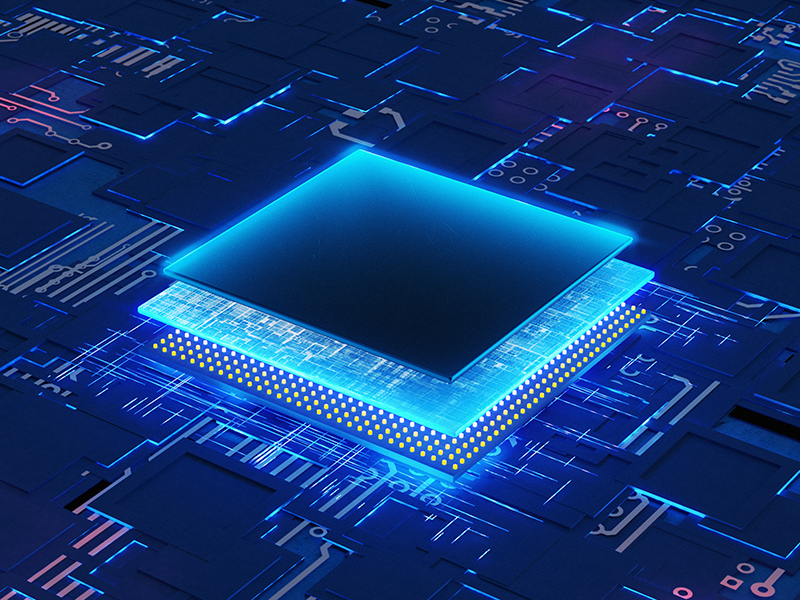 Semiconductor-Production Equipment
Product Categories
Flip Chip Bonders
These are flip chip bonders used for the application of semiconductor packages.
We can meet a wide range of needs, from R&D to mass production.
Our lineup has a variety of bonders for TSV 3D mounting, FOWLP, optical devices, and other purposes.
Laser Micro Trimming Equipment
By laser irradiation, this equipment performs failure Mini LED removal, semiconductor memory repair, and resistance fuse trimming.
Optical Semiconductor inspection equipment
We have a full line-up of inspection systems for the semiconductor production process. All of these systems have earned an outstanding reputation on the production line for their high reliability, ease of operation and minimal running cost.
Electron Beam Semiconductor Wafer Pattern Verification System
"The Die to Database algorithm" that compares design data with SEM images solves systematic problems quickly on the leading-edge semiconductor device manufacturing.