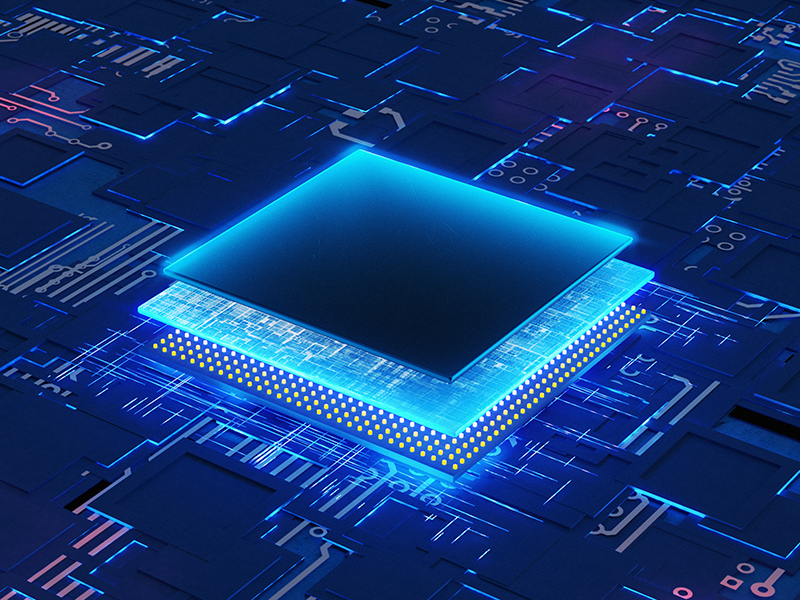 Semiconductor Production Equipment
As the semiconductor industry rapidly moves towards miniaturization and high-precision, we offer unique and leading edge solutions represented by our flip chip bonders.
Lineup
Flip Chip Bonders
These are flip chip bonders used for the application of semiconductor packages.
We can meet a wide range of needs, from R&D to mass production.
Our lineup has a variety of bonders for TSV 3D mounting, FOWLP, optical devices, and other purposes.
Vacuum Printing Encapsulation System
We have unique printing systems that use vacuum technology.
These systems can be used in the manufacture of highly reliable devices in a variety of fields, as they are capable of void-less and low-stress coating.
Dedicated Wafer Titlers
These titlers are designed for the ID marking of wafers.They can offer clear markings within compact spaces.
Laser Micro Trimming Equipment
By laser irradiation, this equipment performs failure Mini LED removal, semiconductor memory repair, and resistance fuse trimming.